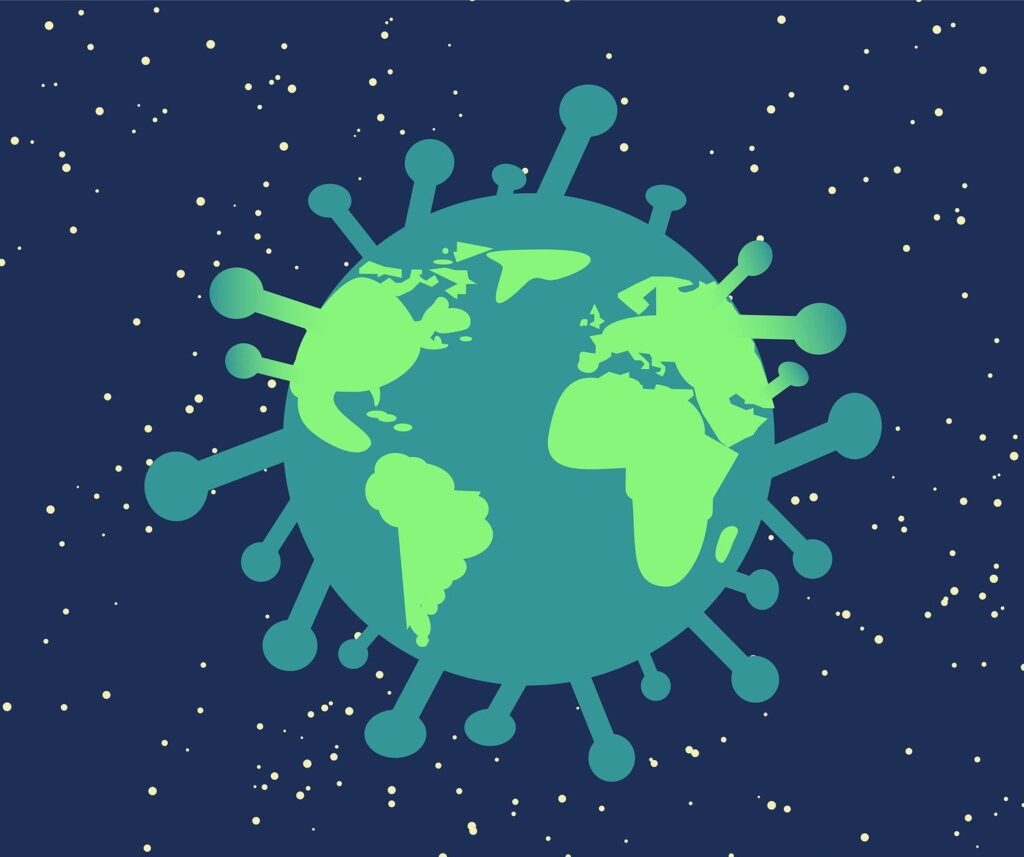 Image source: Pixabay.
[Last updated 16-12-2020: Survey is closed]
We, Giovanni Colavizza and Karlijn Roex, are conducting a new study to understand how science is communicated during the pandemic. This week, we released the first survey for this project. All academic researchers, whether they are studying COVID-19 or not, are invited to undertake this 10-minute survey.
This is the second of a repeated series of surveys that started in June. Participation in the first is no requirement to participate in the present one. By issuing the survey in the fall, we hope to unveil important changes in researchers' behavior and situation throughout the pandemic.