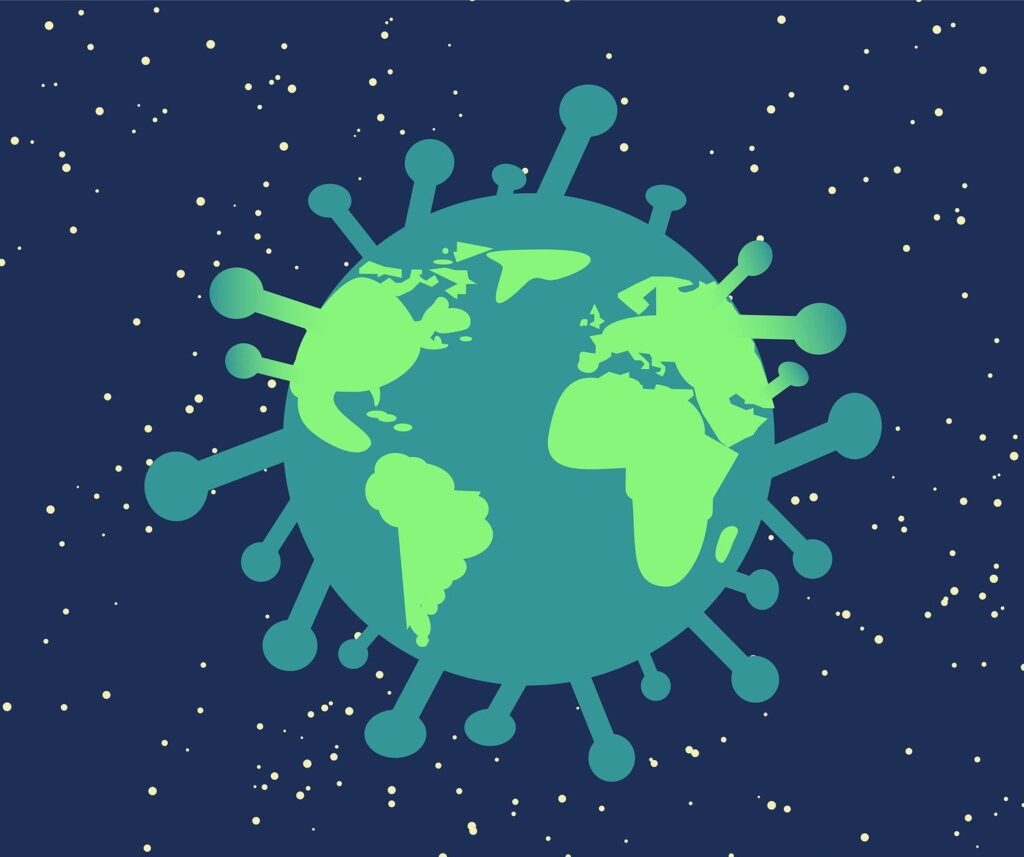 Image source: Pixabay.
We, Giovanni Colavizza and Karlijn Roex, are conducting a new study to understand how science is communicated during the pandemic. This week we are releasing the first survey for this project. All academic researchers, whether they are studying COVID-19 or not, are invited to undertake this 10-minute survey.
This is the first in a series of repeated surveys. By issuing surveys on a monthly basis, we hope to unveil important changes in researchers' behavior throughout the pandemic.
By participating in the survey you are helping us collect valuable information that might otherwise be lost. This information, we hope, will be useful to develop effective communication strategies during the pandemic.
We expect to release first findings during the summer. You want to keep up to date? You can leave your contact information at the end of the survey or check this website to receive regular updates.